CHECK OUT IMAGES OF GLOW CORPORATE CUP 2014 HERE.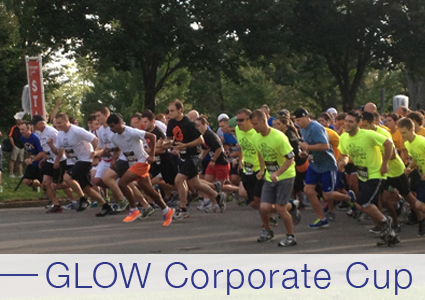 Welcome to the GLOW Corporate Cup, a 5K team race to benefit the Genesee, Livingston, Orleans, and Wyoming (GLOW) YMCA.
The goal of this event is for local businesses to form racing teams, compete in a fun atmosphere, and crown a winner of the Corporate Cup. Following the race is AfterGLOW, the reg ion's largest "office party." We encourage companies to set up tents, bring refreshments, and prepare to have a good time at this major networking function.
GLOW CORPORATE CUP named 2014 Community Event of the Year!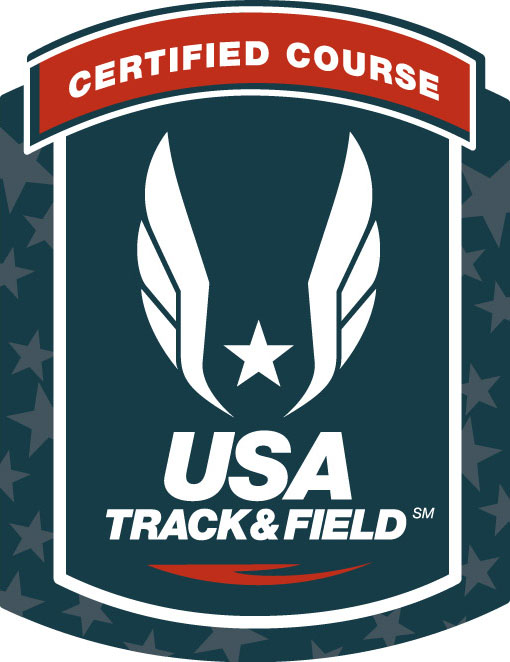 For a map of our USATF certified course #NY14090JG, click here.
For directions to Centennial Park click here.
THE T-SHIRT CONTEST IS BACK! Click here for info.